Internships
Are you a person who likes to win deal after deal, aren't afraid to pick up the phone and want to help build our growing brand? Then read on, this is the internship you're looking for!
This is how your internship will look like
We are a fast-growing gamification organisation in Haarlem, creating the coolest game concepts for companies and individuals. Within UP Digital, you will work on initiating and maintaining customer contact from start to finish with amazing companies and people for our gamification concepts. Also, you will be responsible for bringing in new partners and resellers for our brand: Citygame.com. You will work closely with the largest hotels and organisations in the leisure industry, worldwide! You will work in a young and motivated team. Besides hard work, there is also plenty of room for fun.
Who we are
UP Digital and Citygame.com are very accessible companies. We want to connect people in an inspiring environment where cheerfulness, experience and fun are paramount. We are open, pragmatic, approachable and a bit unruly. People quickly feel at home and want to come back for more afterwards.
Our core values
take care of each other (happy employees & happy clients)
enjoy life & work (positive & fun)
be better, every day (quality & ambitious)
do the right thing (moral compass)
be different (unique & unexpected)
You can expect this from us
A versatile and educational internship with great freedom
Inspiring workplace
A place within a young and above all enthusiastic team
Versatility and activity
The opportunity to help build a growing company
Requirements for intern
HBO education with corresponding thinking and working level
Flexible work attitude, no 9 to 5 mentality
Minimum internship period of 20 weeks
At least 4 days a week
Dutch residence permit
Fields of study: Commercial Economics, Business Economy, Marketing & Communications, International Business, Business studies, other in consultation
A selection of your work
You deliver a specific internship assignment regarding sales
Reaching out to potential partners for our city and event games
Building a network and maintaining contacts with your accounts from start to finish.
The taste of accountmanagement by creating and sending quotes, invoices and partnercontracts.
Your talents
You are an enthusiastic active talker.
Your spelling and grammar is (almost) completely flawless.
You think in solutions and are interested in sales.
You are eager to learn and show perseverance.
You can work independently and as part of a team.
You are spontaneous, open and love a joke… life is a party!
Interest in our sales internship
Do you meet the requirements and are you interested in this internship? Then don't hesitate to send us your motivation letter and CV. Please state in the subject line which internship position you are applying for. And state in your letter when your internship starts.
E-mail: Iwantthatinternship@updigital.nl
Phone number: +31(0)23 205 2340
Reference: Sales
Adress: Hendrik Figeeweg 1T1, 2031 BJ Haarlem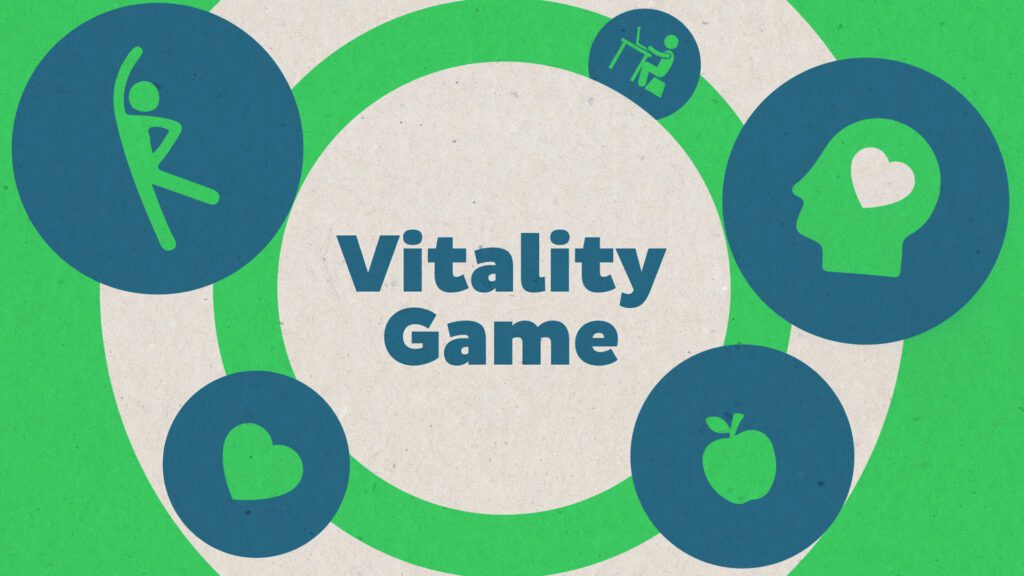 Concept development & gamification
Do you want to know everything about creating concept development and gamification? Do you often have new ideas that you also want to be able to implement yourself? Then this awesome internship is for you.
Content marketing
Are you creative with language and do you know how to grab people's attention with your texts? Can you write strong and catchy texts for websites? Or are you an analytical champion in SEO and Analytics? Then the content marketing internship is perfect for you.
Online marketing
Are you a social media lover who knows how to grab the attention of followers? Can you write super strong and catchy texts for websites? Or make cool videos? Or are you an analytical topper in SEO and Analytics? Then this is the online marketing internship for you.