Internships UP Digital
UP Digital is regularly looking for super enthusiastic winners. Who enjoy creating crazy experiences for our customers. Are you the person who strengthens our team? Do you have what it takes to get to know all facets of gamification? Or are you eager to learn and do you want to become a real sales tiger?
Interested in an internship at UP Digital
Are you interested in a great internship? Do not hesitate and send your motivation letter and CV to [email protected].
If you apply for an internship, clearly indicate which internship it concerns, which study program you are following, when your internship starts and how long your internship period lasts.
Online marketing
Are you a social media lover who knows how to grab the attention of followers? Can you write super strong and catchy texts for websites? Or make cool videos? Or are you an analytical topper in SEO and Analytics? Then this is the online marketing internship for you.
Content marketing
Are you creative with language and do you know how to grab people's attention with your texts? Can you write strong and catchy texts for websites? Or are you an analytical champion in SEO and Analytics? Then the content marketing internship is perfect for you.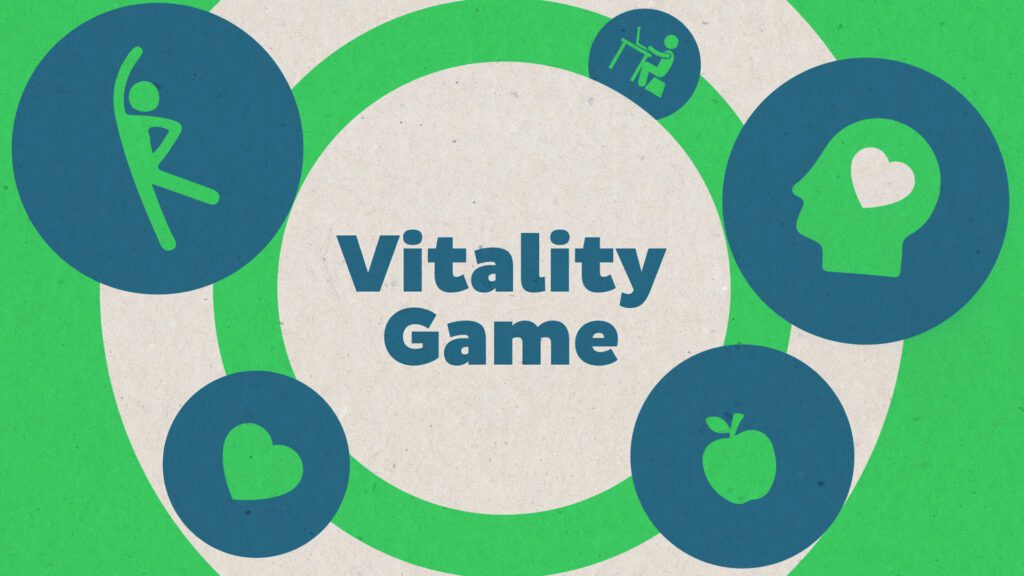 Concept development & gamification
Do you want to know everything about creating concept development and gamification? Do you often have new ideas that you also want to be able to implement yourself? Then this awesome internship is for you.
City game creator
Do you want to expand our City Games/Tour to the coolest cities all around the world? If you are interested in finding the most awesome hotspots and the best fun facts about cities around the world, then this is your chance!
Sales Internships
Are you a person who likes to win deal after deal, aren't afraid to pick up the phone and want to help build our growing brand? Then read on, this is the internships you're looking for!